WHAT IS GOD'S FUTURE FOR THE EUROPEAN
CHURCH, BUSINESS, GOVERNMENT AND ARTS
Michael & Jessica Koulianos
Senior Leader of Jesus Image
Markus Wenz
Executive Leader Gospel Forum
Friedhelm Holthuis
Leader of BFP Denomination Germany, Credo-Churches
Pastor Roselen Faccio
Senior Pastor of Sabaoth Churches
Ben Fitzgerald
Senior Leader of Awakening Europe
& many more to come
CHURCH
EVANGE-LISM
>> CLICK
Matthias Greve
Founder web.de, Flug.de & lastminute.de
Florence Akinyemi
US Department of state
Paul Manwaring
SENT and SEND
& many more to come
Sebastian
& Alina Ciu Ciu
Ciu Ciu Arts
Awakening Music
& many more to come
What is the Future Conference?

The Future Conference is a unique three-day forum that was birthed out of a hunger to understand the plans of God for the church across Europe. Typically, when we think of the plans of God we often associate them within the context of church life, but God also has many callings and purposes to be accomplished through His people in multiple fields of the world. Have you ever thought to yourself, "we need more people of faith in politics or the business world?", or, "why aren't there more Gospel-focused Churches across European cities?"
That's exactly why we are doing this, to hear what He will speak on these issues and to help raise up people like you.
In the event, …

  You will hear from key church and denominational leaders who are passionately in love with God, teaching on creative church planting, activating evangelism and how to build a Jesus-focused people toward the future of Europe
  Be encouraged by business and government leaders who have pioneered the roads of politics and entrepreneurship with God, who can help you navigate the challenges, inspire greater faith and encourage you to take on a similar journey
  We will also focus part of this event on arts and creativity, and how we can rediscover these gifts in the house of God and by them transform the world around us
  You can join breakout rooms specific to major themes, where you personally connect with and hear from other European leaders
  Live interactive Q&A panels
This will be a one-of-a-kind event for Europe and will be held in G5 Forum, Eimeldingen, Germany (right next to Basel, Switzerland). If you have a heart for and sense that God is leading you into these areas of life (for example, starting a new business, planting churches, preaching the gospel, influencing politics), then this conference will richly bless you, link you with like-minded people and help you further connect the dots of His plan.
THURSDAY
| | |
| --- | --- |
| 17:30 | Doors open |
| 18:30 – 21:30 | Session 1 – The Future of Europe |
FRIDAY
| | |
| --- | --- |
| 9:15 | Doors open |
| 10:00 – 12:00 | Session 2 |
| 12:00 – 13:30 | Lunch Break |
| 13:30 – 15:00 | Session 3 |
| 15:00 – 15:30 | Coffee Break |
| 15:30 – 16:30 | Session 4 – Spheres |
| 16:30 – 18:30 | Dinner Break |
| 18:30 – 21:30 | Session 5 – The Jesus Church |
SATURDAY
| | |
| --- | --- |
| 9:15 | Doors open |
| 10:00 – 12:00 | Session 6 |
| 12:00 – 13:30 | Lunch Break |
| 13:30 – 15:00 | Session 7 |
| 15:00 – 15:30 | Coffee Break |
| 15:30 – 16:30 | Session 8 – Spheres |
| 16:30 – 18:30 | Dinner Break |
| 18:30 – 21:30 | Session 9 – The Jesus Church |
The speakers line-up will be announced the week of the event.
* schedule is subject to change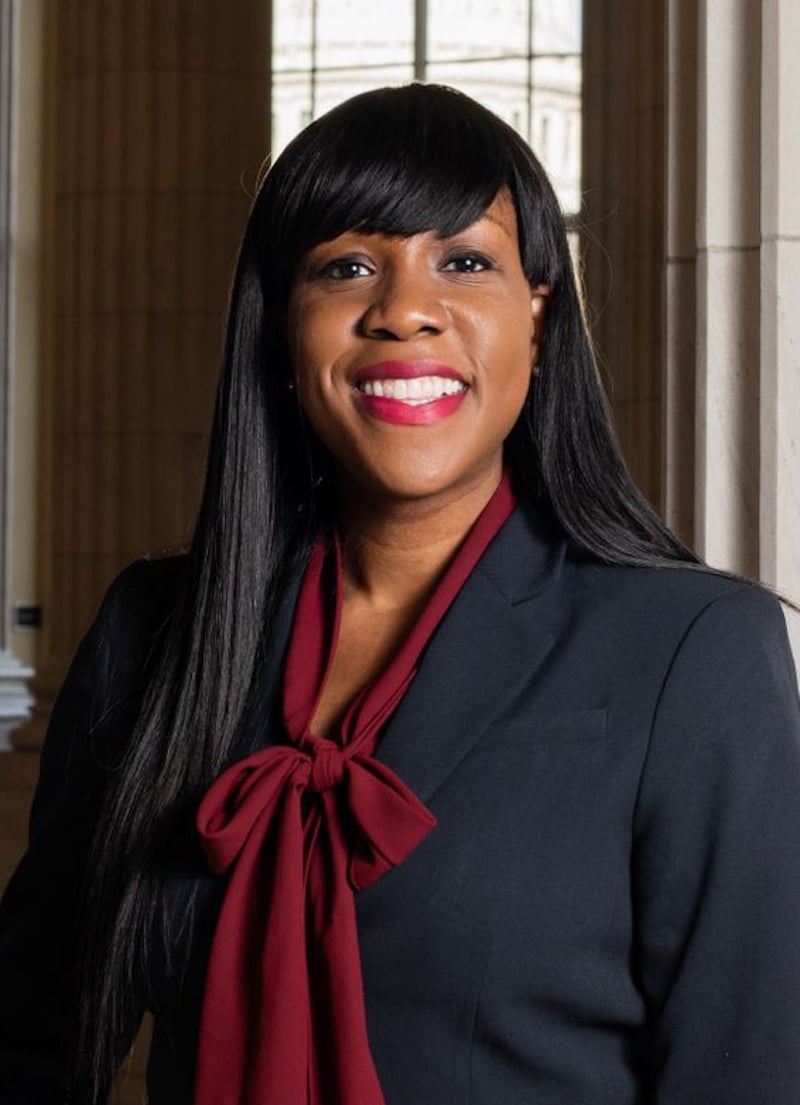 FLORENCE AKINYEMI
U.S. Department of State
MICHAEL KOULIANOS
founder Jesus Image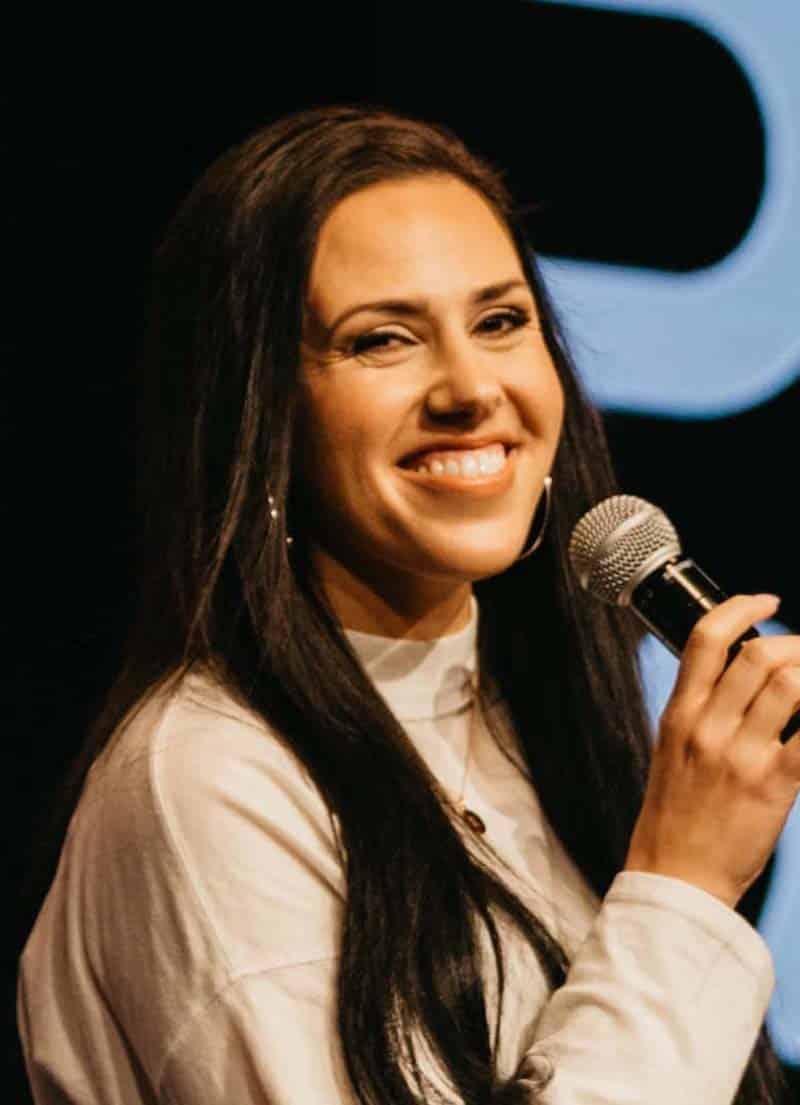 JESSICS KOULIANOS
founder Jesus Image
SEBASTIAN AND
ALINA CIU CIU
ciu ciu Arts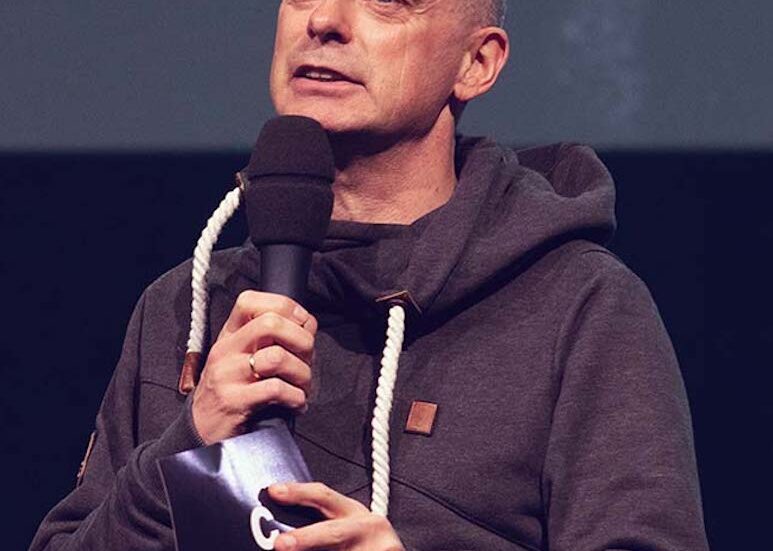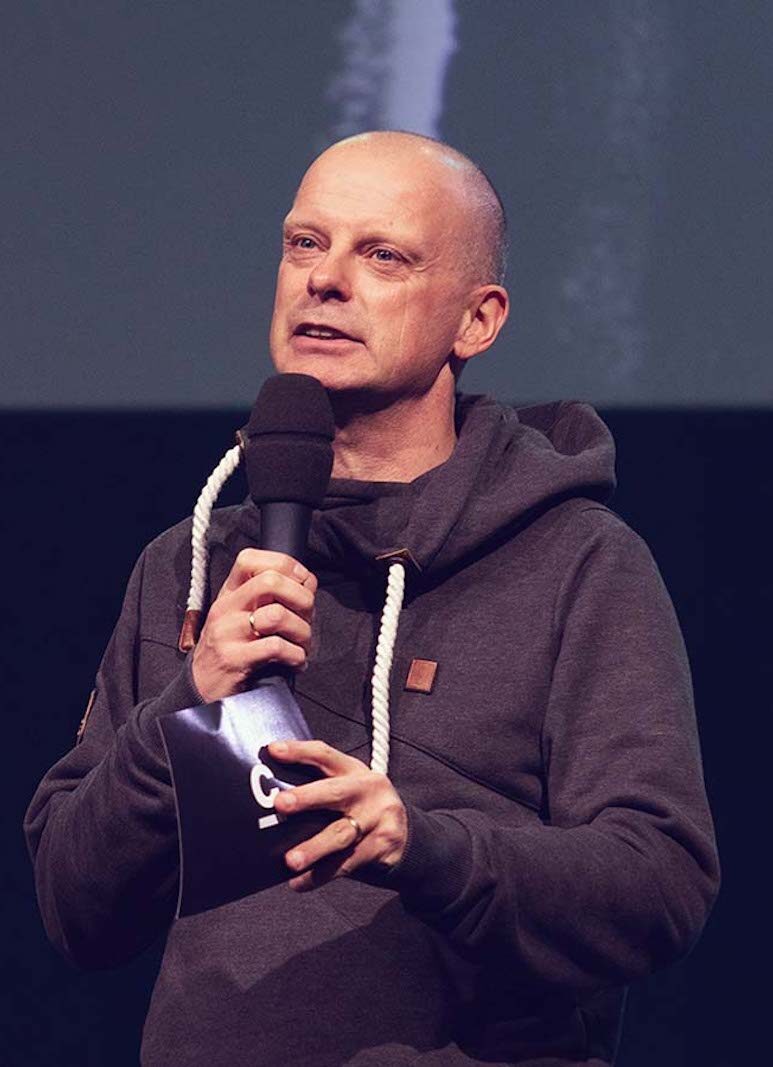 FRIEDHELM HOLTHUIS
Leader of BFP Denomination
Germany, Credo-Churches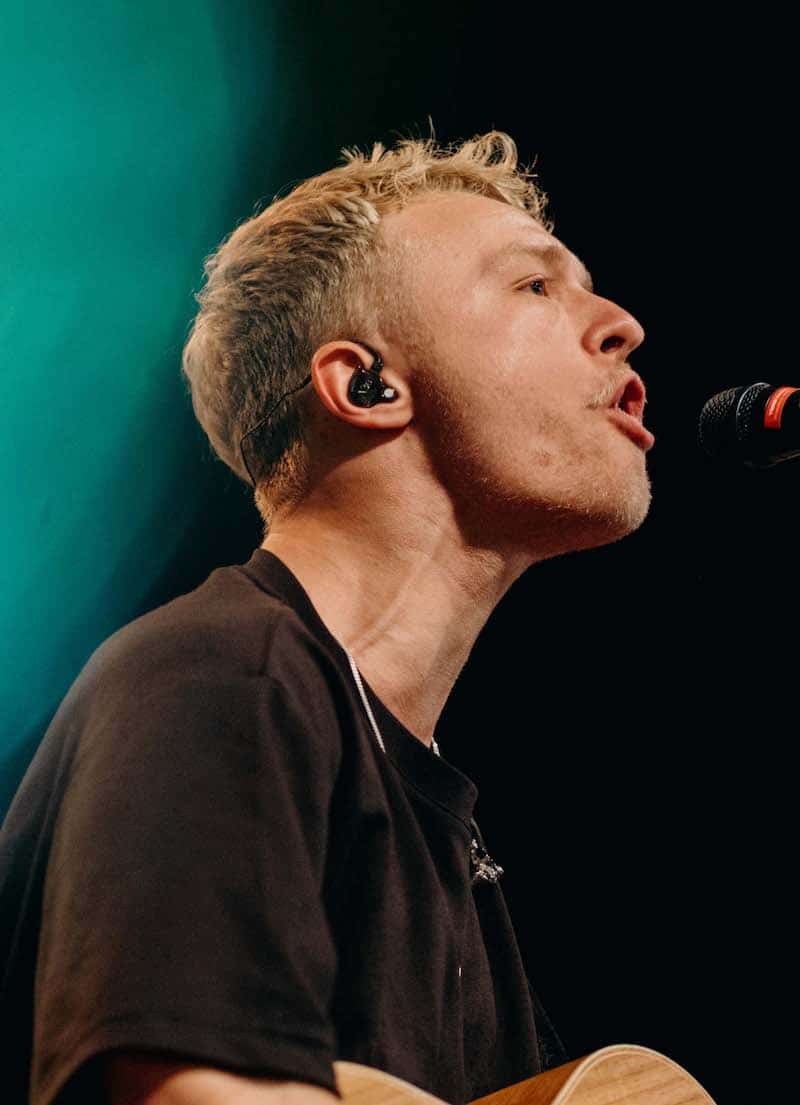 PAUL MANWARING
SENT and SEND
MARKUS WENZ
Executive Leader Gospel
Forum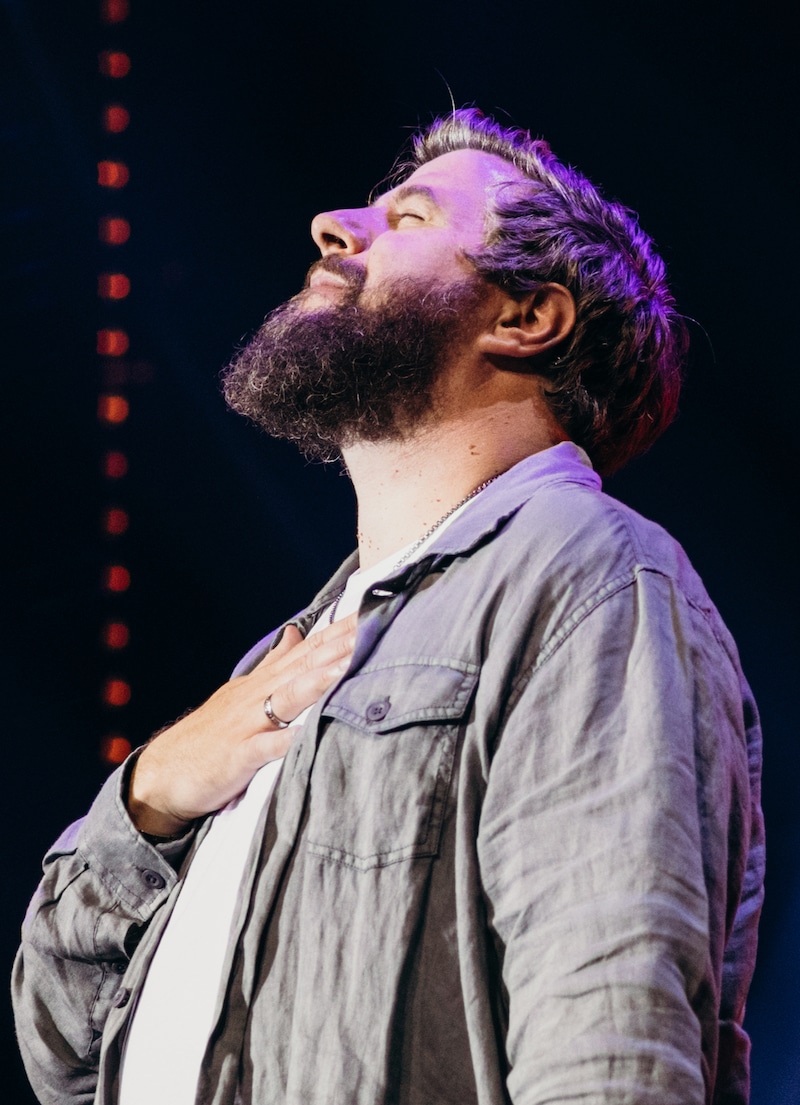 BEN FITZGERALD
Senior Leader of
Awakening Europe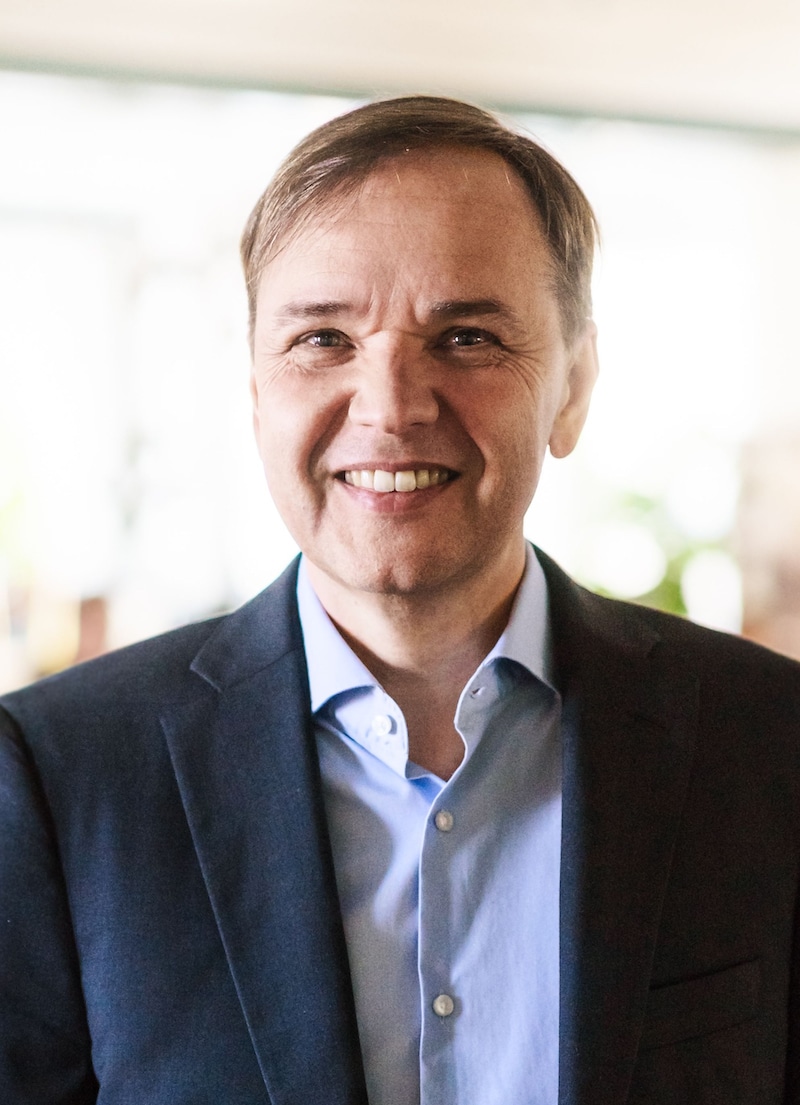 MATTHIAS GREVE
founder of WEB.de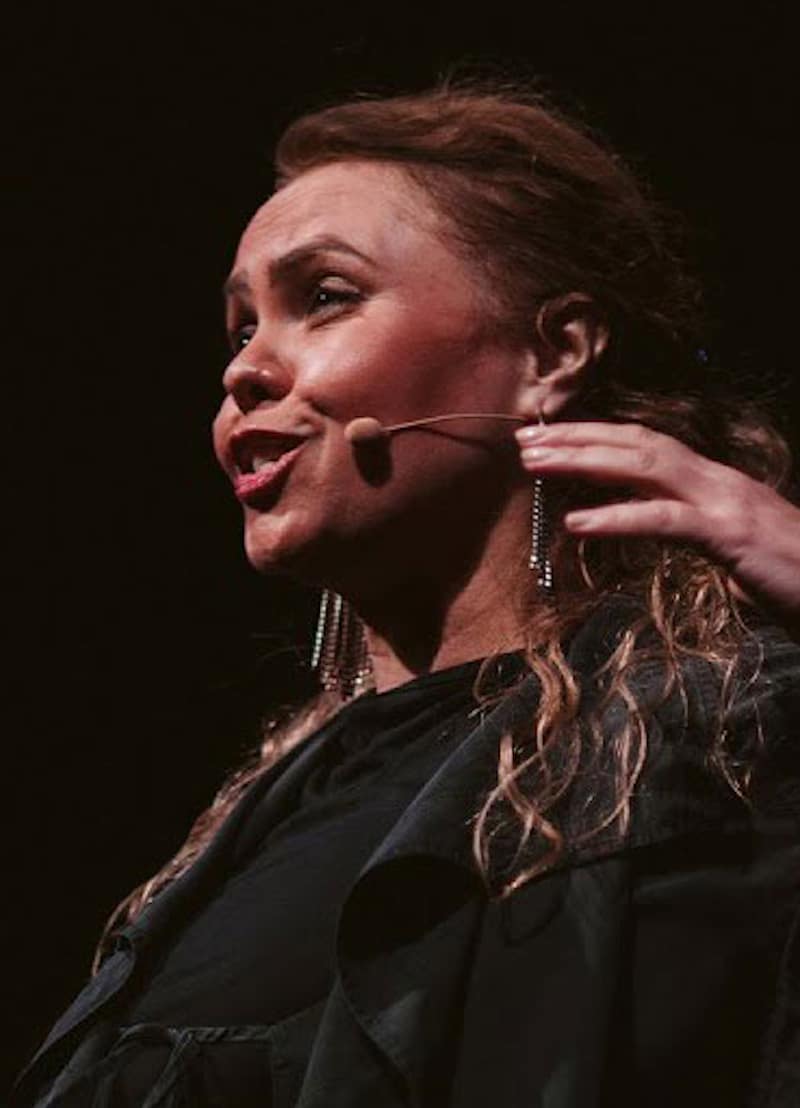 PASTOR ROSELIN FACCIO
Senior Pastor of Sabaoth
Churches

Frequently Asked Questions
Where will the event take place?
The event will take place in G5 Forum, Im Rebacker 9, 79591 Eimeldingen
What is included in the ticket price?
This ticket gives you full access to all the main sessions and breakout sessions of this three-day event.
What is the schedule going to look like?
The first session will begin at 6.30 p.m. on Thursday, March 30th. The conference will finish at approximately 10 p.m. on Saturday evening. Stay tuned for more details on the schedule.
What language will the conference take place in?
The entire conference will be held in English, but we will provide simultaneous translation into German and French.
Do I have to buy a ticket in advance or can I buy a ticket at the event?
You can buy a ticket for the entire Future Conference at the door.
Will there be food and drink to purchase at the event?
We have several food options nearby where you can grab lunch and also dinner (our own restaurant Sichtwerk (dinner only), FünfSchilling, Emma's, Aldi, Asia Imbiss and many more). There will also be the option to buy drinks onsite (cash only).
I can only attend part of the conference. Is it possible to attend only one day?
Yes, there is the option to buy day tickets for Friday or Saturday. We will also have someone ready to check you in if you plan on only coming to one of those days.
Can I bring my kids to the event?
If you would like to bring your children to the event, unfortunately we cannot provide childcare, but we have a children's room, suitable for children between 0 and 6 years old, with a live-feed to the main sessions. Children only need a ticket if they are 12 years or older.
What are my transportation options?
We are very close to the Basel airport, and the Zurich airport is also good to travel into. If you travel by car we do have parking areas onsite. We also have public transportation (busses and trains) in walking distance to the venue.